Art Gallery Noor
This gallery with outstanding exponent's collection showing national art is situated in capital city. Exhibition presents compositions of extraordinary Tajik artists and craftsmen including; Bahrom Ismatov, Maksud Mirmukhamedov, Iliyos Mamadzhanov, Abdullo Ubaidullaev, Farrukh Negmatzade, Behruz Zabirov and Eraj Olimov. Moreover, there are many handmade products in display room such as precious or semiprecious stones jewelry, rugs, ikat fabrics, traditional wear, wooden jewel boxes and large variety of souvenirs. Locals featuring travelers tour Tajikistan will be able to see eastern people life through such gallery exhibitions, which display locals masters skillful work.
GURMINJ MUSICAL INSTRUMENTS MUSEUM
This museum was found by Gurminj Zavkibekov, who became famous Badakhshan musician and actor with purpose display his comprehensive instruments assemblage. Collection involves different Central Asian devices including; flutes, drums, lutes and others. These exponents were played throughout various Tajikistan also Afghanistan regions.
Nowadays, his son musician either known composer continues support national music, running exhibition. These extraordinary complex facilities involve display rooms, workshop, performance hall, recording studio also library available for Tajikistan group tours. Such facilities give many possibilities for modern musicians, who can manage live concerts featuring musical shows, make some records using studio, take personal advices from experienced masters. State authorities, moviemakers, producers, journalists, foreign either local student often visits that interesting place. People belonging young generation of modern musicians can take exponents hanging on the walls, play them otherwise find out something new about ancient items. Mr. Zavkibekov supposes that young generation will be able to continue national music traditions and give a new life toward such instruments.
Exhibition stays operated by volunteers using international organizations program. Foreign donations help to preserve Tajik musician's inheritance through making exponents known not only throughout republic but worldwide.
Antiquities Museum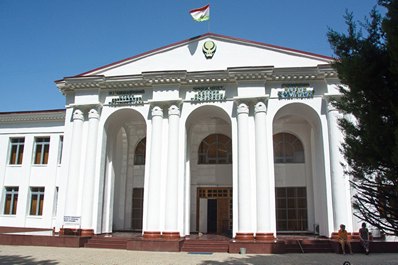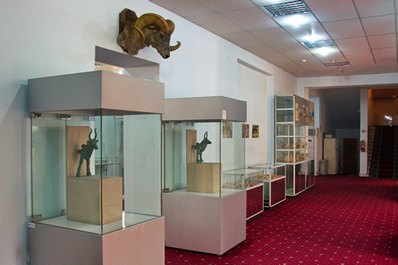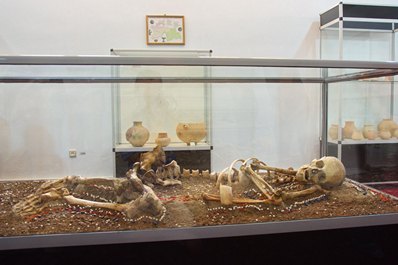 For many centuries Tajikistan was home to different cultures and religions including; Buddhism, Zoroastrian, Hellenistic and Islam. Archeologists found many artifacts proving that region ancient origin.  All exponents were carefully collected then displayed on exhibition, representing lifestyle ether traditions of ancient ancestors to Silk Road tours.
This museum based on funded artifacts was established in early 30`s. First time during economy achievements exposition several items were presented. Afterwards, exponent's amount has grown until more than 500 items.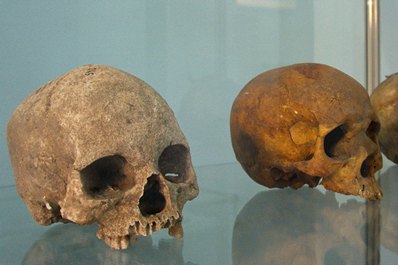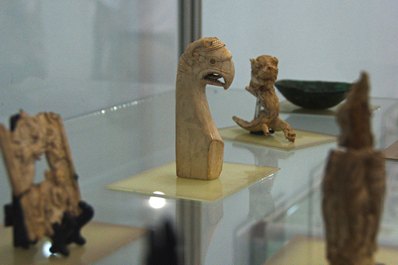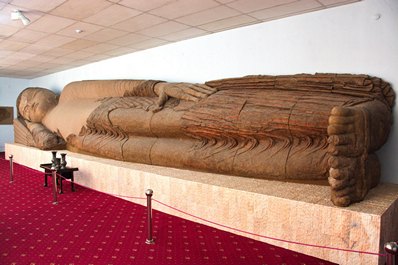 Furthermore, raised collection separated into several groups including; utensils, labor tools, jewelry, ceramics, weapons, numismatics either jewelry. Based upon republican sciences academy exhibition stayed available forward history institute students.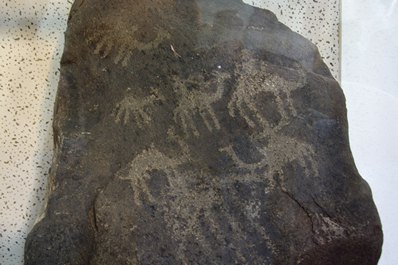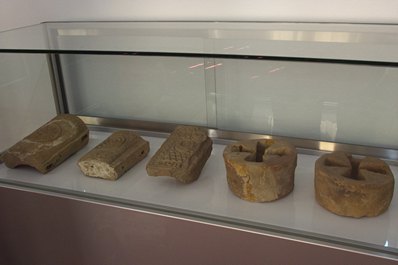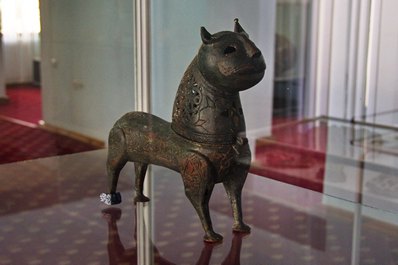 Subsequently, after 2000 during the state independence museum received some donations towards particular construction. Large building became home toward tremendous archaeological findings gathered many years.
Nowadays, all artifacts assembled at 2 floors structure situated downtown capital city. Exposition displays large assemblage from different regions starting earlier times ending previous century. These findings were brought from Ajina-Tepe, Khujand, Kulyab, Kurgan-Tyube, Sarazm, Panjakent, Istaravshan, Tahti-Sangin other places.
Main exposition showpiece is largest monument of lying Buddha, which had founded within 1960 near Kurgan Tyube. Statue weights more than 5 tones have length about 13 meters. Sculpture having name Buddha in Nirvana stays most popular among tourist groups from all over the world.